Fidalgo Shoreline Academy 2019
Session Details and Speaker Information
Keynote title: Love and Beauty in the time of turbulence
Presented by Jack Hart
Description: Our world and planet are changing; the challenges ahead are enormous. But we have within ourselves and among ourselves the resources to make a difference. Based on a riff from a new forest monitoring project in the ACFL, Jack will weave together the rhythms of hope and encouragement that keep us harmonizing in the coming turbulent times.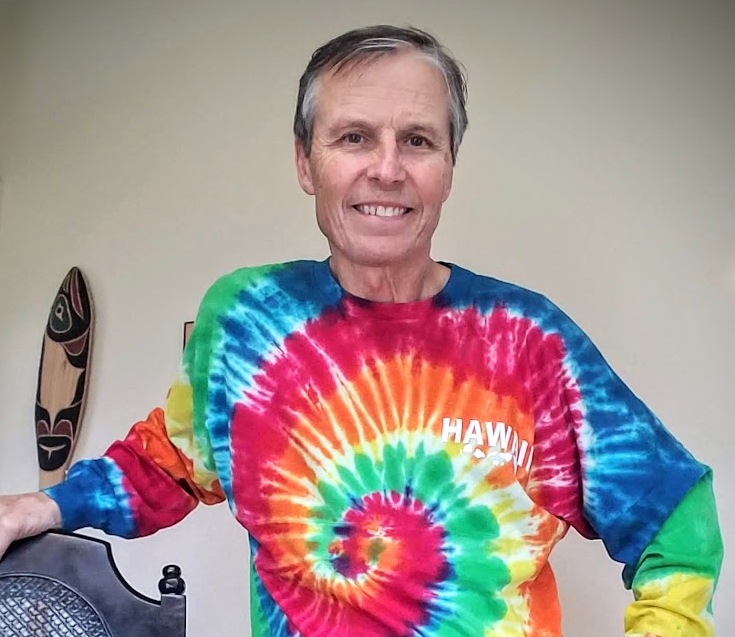 Jack Hartt was born and raised near the shores of the Salish Sea in Seattle. While in college he spent his summers as a fish researcher in Alaska, a volunteer at Mount Rainier, a restroom cleaner for the U. S. Forest Service, a backcountry ranger for Rocky Mountain National Park, and an interpreter at Dry Falls in Sun Lakes State Park. He graduated from college with a B. S. degree in Forest Science, specializing in park management. He spent the next forty years working in Washington State Parks. Deception Pass was Jack's last state park to call home, living and serving there for fourteen years. He retired in 2017 and now makes his home in Skagit County. He loves beaches, sunsets and sunrises, warm weather, flying, photography, hiking, kayaking, writing, playing with his kids and grandkids, eating blackberry pie, and finding rainbows.
Session One Speakers and Presentations:
Shoreline Processes: Why we need coastal erosion
Andrea MacLennan, Senior coastal geomorphologist at Coastal Geologic Services
Presentation overview: Learn how the natural processes of coastal erosion and sediment transport of coastal banks and bluffs of the Salish Sea are vital to healthy nearshore ecosystems. These processes maintain habitats and food-web support for a large portion of marine life ranging from forage fish, and salmon, to orcas. As shoreline development continues, we must allow room for these processes to enable habitat and beaches to naturally adapt and respond to rising sea levels and other implications of climate change.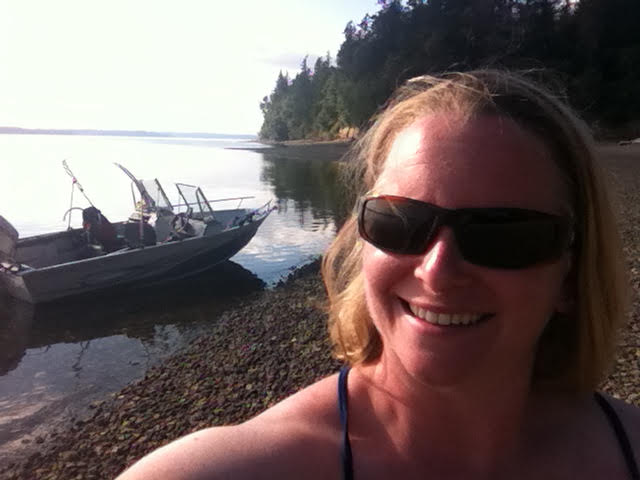 Speaker Biography: Andrea has an interdisciplinary background, having studied both coastal geomorphology and coastal ecology. She has been working for Coastal Geological Services since 2003 and in the Puget Sound area since 1999. Andrea specializes in nearshore geomorphic and habitat assessments, coastal bluff assessments, applied coastal management, restoration and conservation planning and prioritization, and sea level rise planning.
Climate Change and the Long-term Effects on Tree Health
Presenter: Dave Oicles, Certified Arborist and Park Ranger for the City of Anacortes
Presentation overview: Over the past 12 years, the Pacific NW has been experiencing a change in weather patterns, specifically warmer summers with drought conditions. These changes have been having a direct impact on the health of our forests, specially here on Fidalgo Island which is in a rain shadow. In the past 2 years, thousands and thousands of trees have died on Fidalgo Island. Learn what is happening and get the latest information on Pacific NW tree health issues.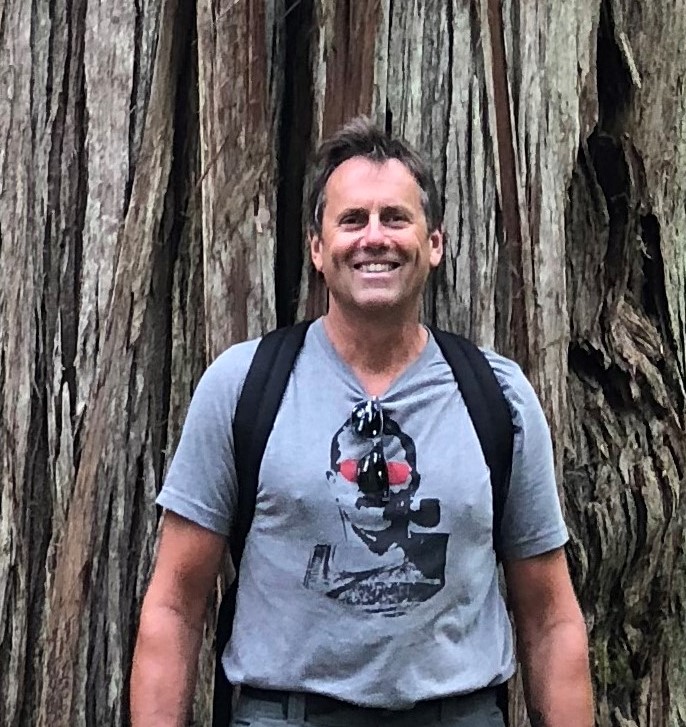 Speaker Biography: Dave has a B.S. degree in Natural Resources Management with a concentration in Parks and Outdoor Recreation, and also graduated from a Park Ranger Law Enforcement Academy. Dave is currently a Certified Arborist and Park Ranger for the City of Anacortes. His background includes working for the U.S. Forest Service, National Park Service, and the Bureau of Land Management. Dave also owns a travel agency in Anacortes and spends most of his spare time traveling the world.
Session Two Speakers and Presentations:
Sharks of Washington State: The amazing predators in your backyard
Presenter: Dayv Lowry, PhD, Puget Sound Marine Fish Science Unit, WDFW
Presentation overview: Though most Washingtonians only think of dogfish when you say "shark," and many don't even make that connection, Washington is home to at least 12 species of shark that are regularly encountered in fisheries, by divers, and during scientific research. Though many misconceptions exist about sharks, this talk aims to dispel several myths using cold hard facts and share information about historic and current ecological, fishery, and cultural importance of sharks in Washington. With this broadened understanding, attendees should begin to see sharks for what they are: key evolutionary and ecological components of the living planet that we all call home.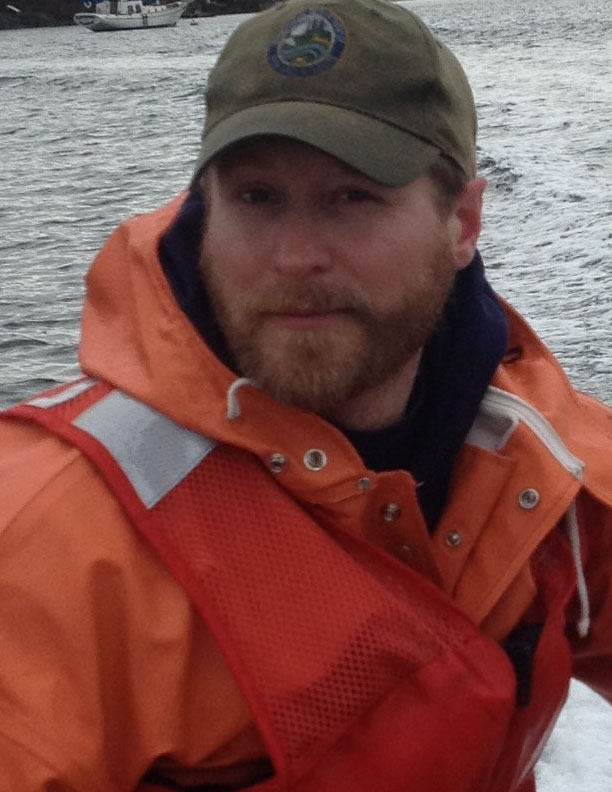 Biography: Dr. Dayv Lowry received his Ph.D. from the University of South Florida, currently leads the Puget Sound Marine Fish Science Unit at the Washington Department of Fish and Wildlife (WDFW), and has been engaged in shark research and conservation for over 20 years. He has published numerous peer-reviewed scientific manuscripts and government reports on the biology and ecology of marine fishes, and co-edited two books on sharks. He has organized and run international marine fish research symposia, developed and implemented fishery policies that promote sustainable conservation, and is currently a member of the International Union for Conservation of Nature (IUCN) Northeast Pacific Shark Specialist Group tasked with defining the conservation status of all shark species in the northeastern Pacific. He also serves as the WDFW representative on the North Pacific Fishery Management Council's Scientific and Statistical Committee, where he helps to manage fisheries in Alaskan waters. When not working, Dayv enjoys fishing, scuba diving, traveling with his family, and engaging in recreational sword fighting


Wetlands: What are they and why should you care?
Vikki Jackson, Wetland Ecologist, Whatcom Amphibian Monitoring Program
Presentation overview: Wetlands have been the focus of a lot of attention over the past 25 years. What is all the hype about? Vikki will introduce what a wetland is, how they work, where to find them and most importantly how they affect you!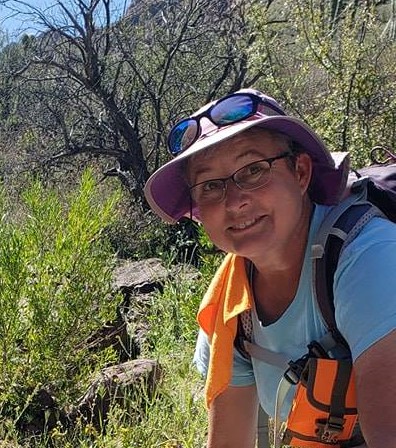 Biography: Vikki recently retired from a 27-year career as a consulting wetland Ecologist. She was the founding partner of Northwest Ecological Services, a environmental consulting firm in Bellingham, WA. She has extensive experience in wetland delineation, permitting, mitigation design and implementation and wildlife assessments. She continues to manage a local nonprofit (Whatcom County Amphibian Monitoring Program) focused on the research and conservation of amphibians. She now enjoys winters botanizing and wildlife watching in Arizona during the winters and chasing frogs all summer in Washington.
Session Three Speakers and Presentations:
Tying Indigenous Science to Modern Day Research and Restoration
Todd Woodard, Director of the Samish Indian Nation's Natural Resources Department
Presentation overview: Incorporating the vast amount of Indigenous Scientific Knowledge can guide modern day restoration and research efforts. Using examples from the Samish Indian Nation's Department of Natural Resources, Todd will show how incorporating Indigenous Science can tell a more complete story and guide modern day environmental work.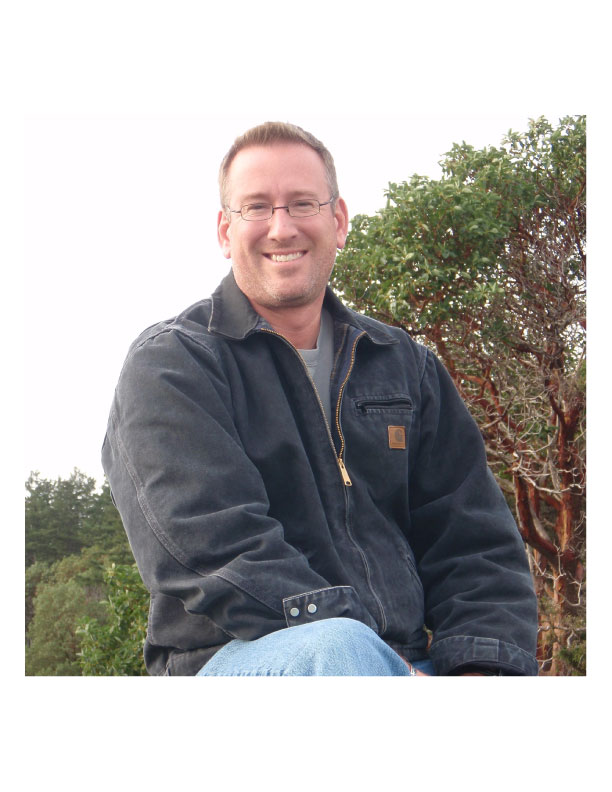 Biography: Todd Woodard holds an AA in Environmental Conservation Technology and a BA degree in Anthropology with a minor in Biology. Todd has over 16 years' experience in field sample collection and environmental monitoring and data analysis, management and grant administration mostly with Tribes in Western Washington. In addition, Todd has been involved in numerous stream and beach restoration projects involving riparian planting and large woody debris placement as well as grants management and reporting activities. As the Director of Natural resources for the Samish Indian Nation, Todd and his staff are tasked with "Preserving, Protecting and Enhancing Culturally Significant Natural Resources and Habitats within Samish Traditional Territory for Current and Future Generations". In his spare time, Todd is an avid sea kayaker exploring the waters of the Salish Sea and beyond.


Otters and Eagles, People and Pets
Shona Aitken, Education Coordinator at Wolf Hollow Wildlife Rehabilitation Center
Presentation overview: As the human population of our local area increases, how are our activities impacting the wild creatures that live here? Discover the main reasons why injured and orphaned wild animals need care at the rehab center, and discuss what we can do to reduce human impacts on these animals and their habitats.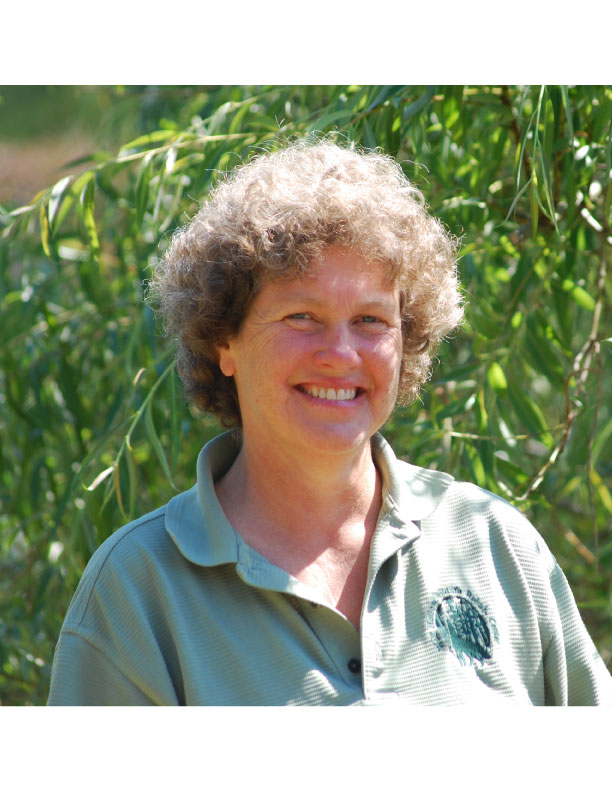 Biography: Shona is Education Coordinator at Wolf Hollow Wildlife Rehabilitation Center, and has worked in education and animal care positions at the center for over 29 years. Born and raised in Scotland, she has a degree in Ecology from Stirling University. She has experience working for the Royal Society for the Protection of Birds (RSPB), as a Countryside Ranger in several parks in Scotland, and carrying out field research in Sweden, before coming to the US in 1990. Shona and her husband live on San Juan Island, where they enjoy hiking, gardening, watching wildlife and experiencing everything from spring wild flowers to winter storms.