Those who can, do. Those who can do more, volunteer.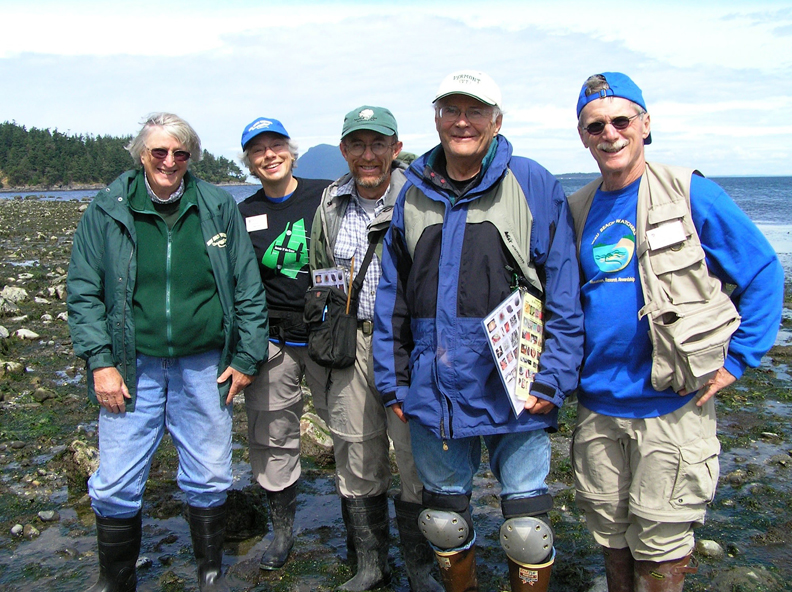 Sign up for our newsletter or check our Facebook page for volunteer opportunities!
Friends of Skagit Beaches was founded to support marine stewardship volunteers working in Skagit County to protect our shorelines and coastal waters, which continues to be the key focus of our nonprofit work.  
We work with the Skagit Marine Resources Committee and support their Salish Sea Stewards volunteer training program. This stellar program not only educates volunteers about the complex issues that govern the healthy maintenance and monitoring of our local marine environment; the program also gives interested volunteers a hands on look at the citizen science projects that are continually being done along our shorelines. 
If you are interested in learning more about the Salish Sea Stewards program, send an email to This email address is being protected from spambots. You need JavaScript enabled to view it. for more information.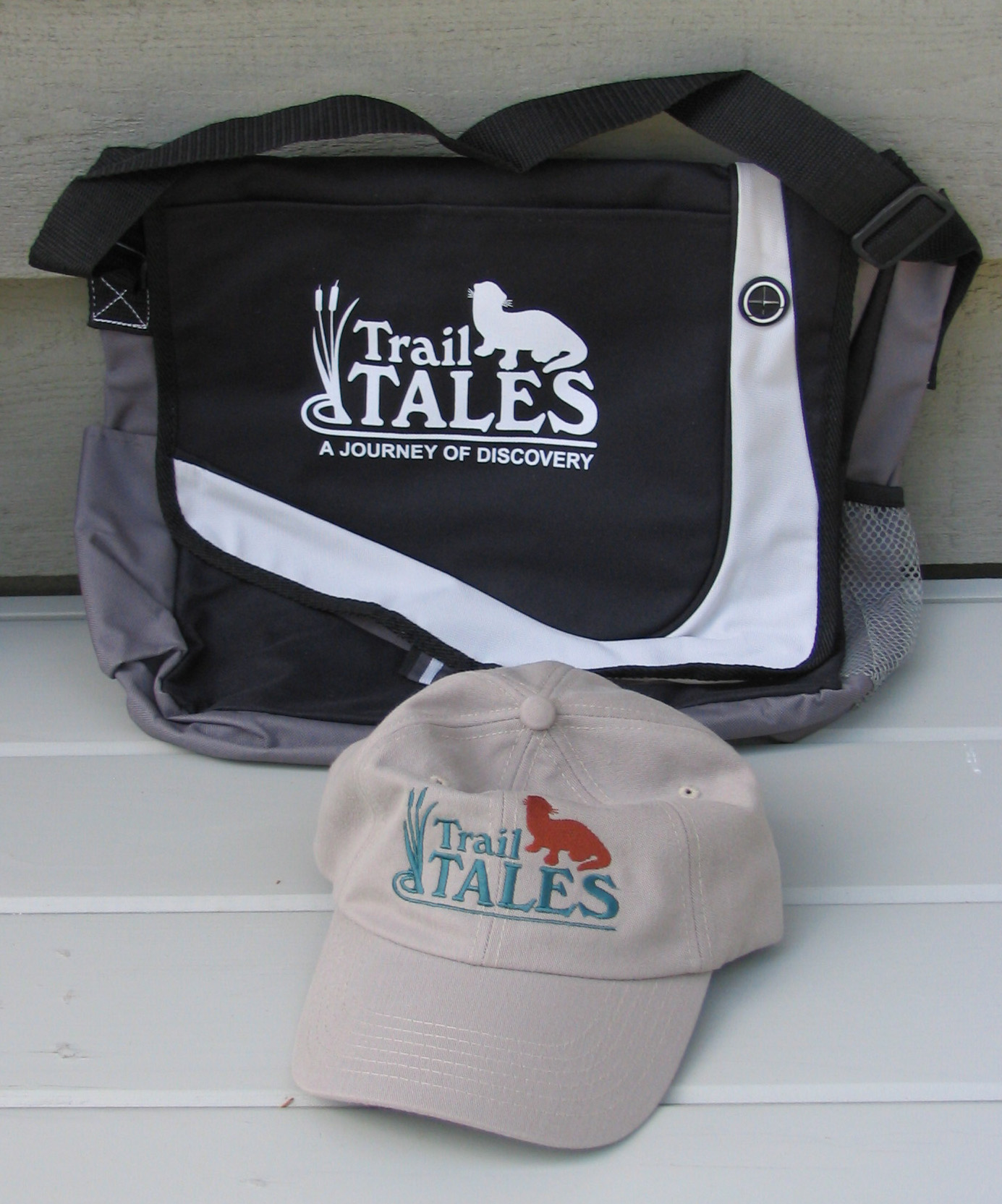 There are a number of other volunteer opportunities that do not required participating in this training, such as working as a volunteer at the Padilla Bay Interpretive Center or volunteering to support Friends' community education and outreach projects including the Winter Lecture Series, Trail Tales shoreline interpretive program, Fidalgo Shoreline Academy "day of learning for everyone", and the Fidalgo Bay Day Estuary celebration. 
Project examples include activities such as:
Forage fish spawning surveys
Leading interpretive walks
Intertidal monitoring on the beach
Assisting with training and continuing education programs
Volunteering at the Padilla Bay Interpretive Center
Helping with Padilla Bay school programs
Beach seining
Bird counts and surveys
Organizing and supporting events
Friends of Skagit Beaches is always looking for help and support for our events.
For more information about volunteering with Friends contact us at
This email address is being protected from spambots. You need JavaScript enabled to view it.

.