Have you seen our Skagit Plastic Reduction and Recycling Coalition (SPRRC) around town? 
Focusing on solutions - not just the problems! 
What an education this project has been! We've been to the Market in Anacortes, the Salish Sea Steward Training; given an Earth Day presentation to the Skagit County Commissioners and will be seen at various farmers markets starting this spring. 

(picture: volunteers chat with shoppers at The Market)
Check out our latest blog posts on plastics - how can we all reduce our "plastic footprint?"
Watch the County Commissioners presentation on Skagit 21:
http://skagit.granicus.com/MediaPlayer.php
And a big thank you to the volunteers who are working on this project! You are making a big difference!
Save the Date!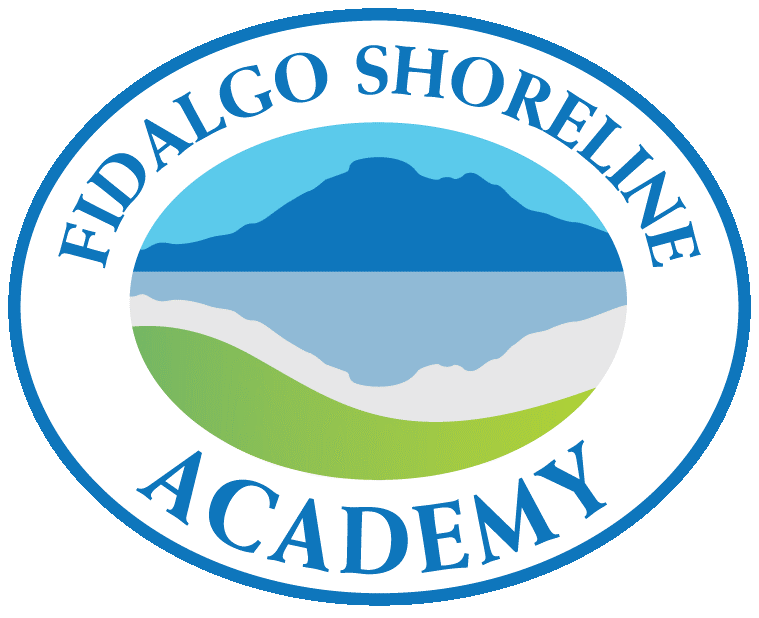 October 19, 2019 in Anacortes
More details soon!