Have you seen our Skagit Plastic Reduction and Recycling Coalition (SPRRC) around town? 
Focusing on solutions - not just the problems! 
What an education this project has been! We've been to the Market in Anacortes, the Salish Sea Steward Training; given an Earth Day presentation to the Skagit County Commissioners and will be seen at various farmers markets starting this spring. 

(picture: volunteers chat with shoppers at The Market)
Watch the County Commissioners presentation on Skagit 21 (go to d.1 in the agenda for the Earth Day Presentation).
Save the Date!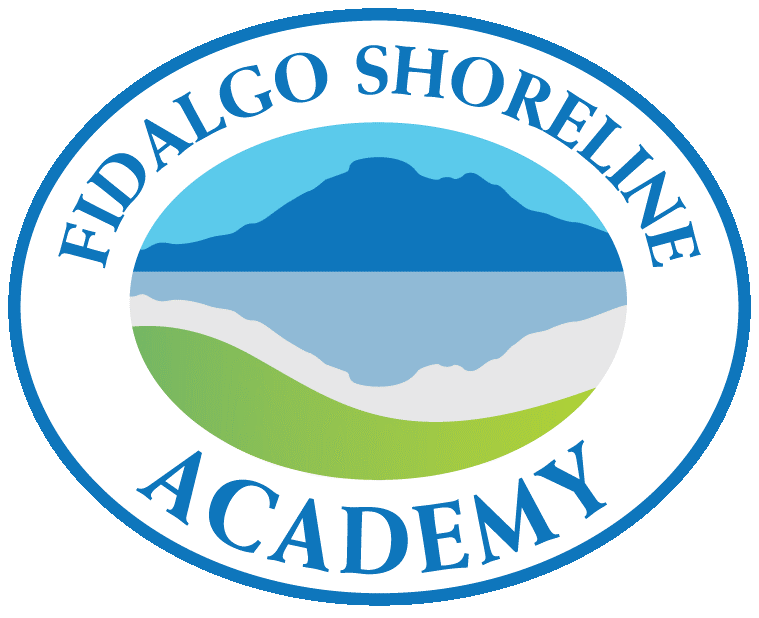 October 19, 2019 in Anacortes
More details soon!