The 13th Annual Winter Lecture Series was a great success!
Thanks to our wonderful Lecture Series Team for putting on a top-notch lecture series for our local community! 

Four lectures, January through April, highlight the fascinating life in and around shoreline and marine ecosystems. Presentations are free and open to everyone. Donations—always welcome—support Friends' ongoing efforts to provide outstanding educational programming for our community. 
2019 Lecture Series Information will be available by December! 

Some of our past presentations:
Biological Invasions: How Species Become Invasive and Impact Salish Sea Shorelines
~ Emily Grason, PhD
The Californians Are Coming! Shifts in Range and Abundance of Northwestern Hummingbirds
~ CJ Battey, University of Washington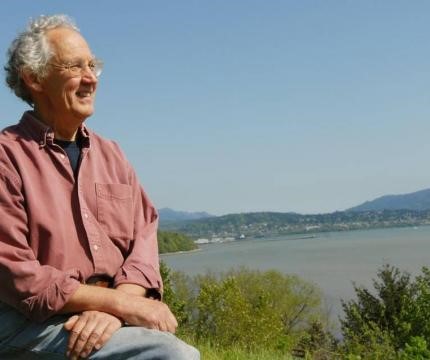 What's in a Name? The Salish Sea—Where is it, what does it mean, how does it work, and why is the name important? 
~ Dr. Bert Webber, Western Washington University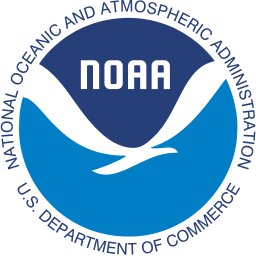 Getting to Know NOAA: An exploration of NOAA's science, service and stewardship mission in the Salish Sea and across the Western United States.
~ Polly Hicks, Restoration Ecologist, NOAA (National Oceanic and Atmospheric Administration), Seattle WA
All Lectures will be held at the NW Educational Services District Bldg., 
1601 R Ave., Anacortes, WA