2021 16th Annual Winter Lecture Series
The 2021 Lecture Series is a Wrap! 
Thank you to our wonderful presenters who helped support our work in these interesting times!  If you missed one of our online lectures this year, click on the title below and you can watch it at your convenience. 
Bonus Lecture: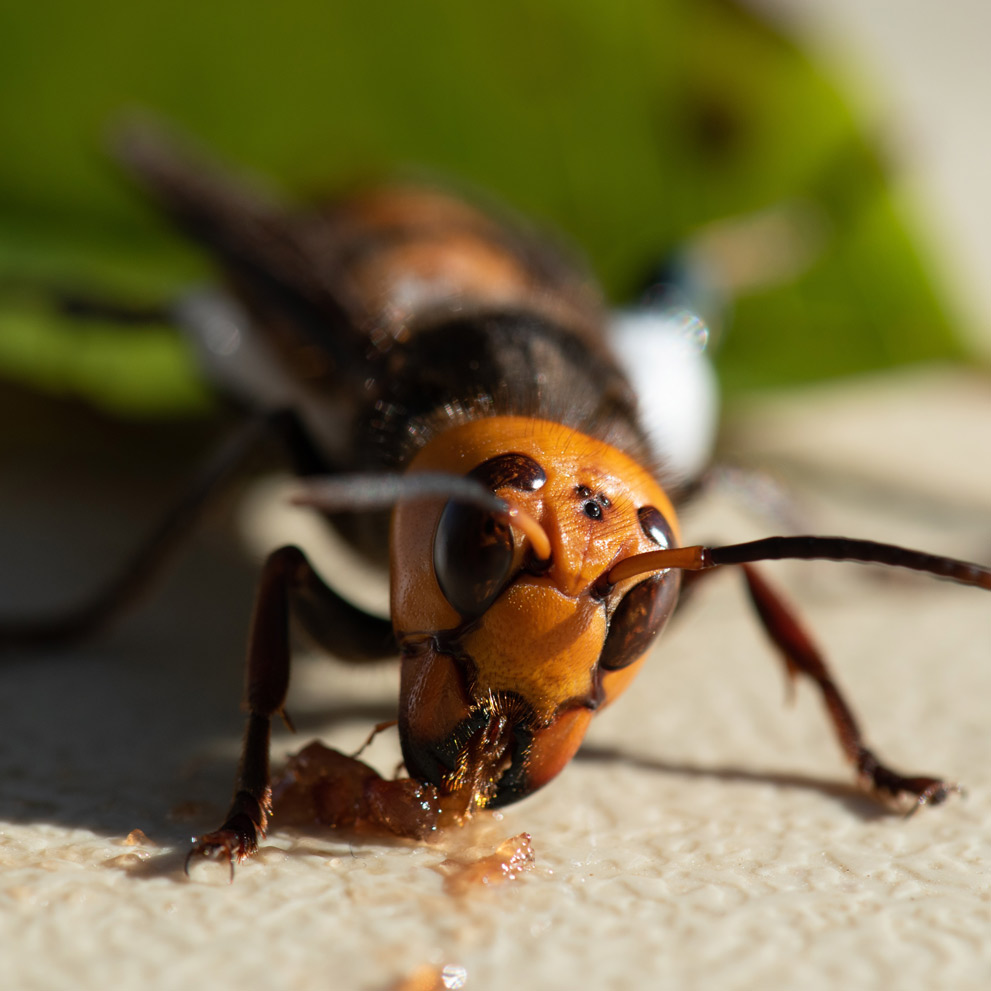 Giant Asian Hornets ~ Cassie Cichorz - with WSDA; Asian giant hornet outreach and education specialist - talks about the Asian giant hornet and how they pose a serious threat to honey bee populations
See you online! 
Thanks to all our presenters, organizers and participants. If you enjoy the lectures, please donate to help support Friends and our programming! Donate here!