Thank you to all our Volunteers, Speakers and Presenters!
We look forward to seeing you in October 2019
Fidalgo Shoreline Academy, sponsored by Friends of Skagit Beaches, is designed to encourage you to care for and protect our local marine and shoreline environments.  Your day will include an inspiring keynote address and three interesting breakout sessions of your choice.
Please bring your own water bottle or drinking cup. Friends of Skagit Beaches works with a zero waste policy!
Testimonials from Attendees:
"Interesting, inspiring, useful!"  "I loved learning about my local community"
"The speakers were great - they really knew there subjects..."
"Coming together with like-minded people, learning and sharing - it was fantastic..."
View Speakers & Bios
2018 Keynote Presenter: Dr. Jude Apple
Eelgrass, Blue Carbon and Climate Change
- The valuable and surprising services of PNW nearshore marine habitats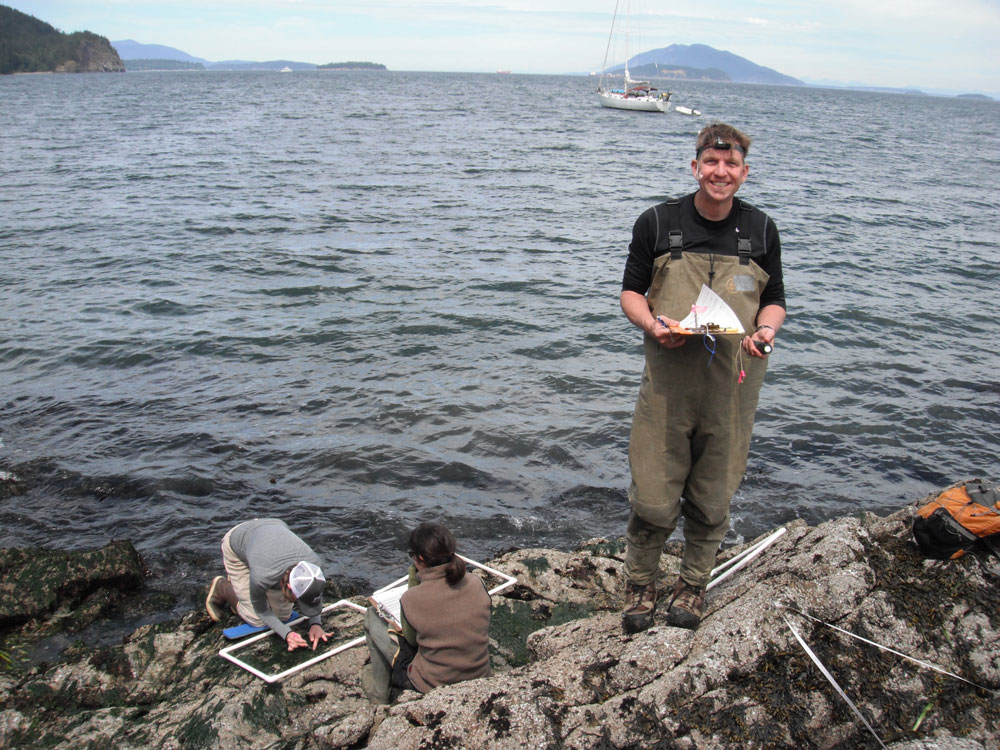 Jude took a close look at the work being done at the Padilla Bay National Estuarine Research Reserve (PBNERR) and across the Pacific Northwest to quantify the capacity of coastal wetlands such as eelgrass beds, salt marshes, and tidal swamps, to sequester and store carbon, aka "blue carbon", and the potential mitigating effect these wetlands have on ocean pH/acidification. Some opportunities for restoration associated with evolving carbon markets will also be explored.
Biography for Dr. Apple:

Dr Jude Apple is an estuarine ecologist and Research Coordinator for the Padilla Bay National Estuarine Research Reserve (PBNERR). As Research Coordinator at Padilla Bay, Dr. Apple provides oversight and guidance for research efforts and collaborations to address local, regional, and national priorities regarding coastal ecosystem science and management. Through grant funding from NOAA, he is currently conducting an assessment of carbon stocks (i.e. storage) and sequestration rates associated with coastal wetlands of the Pacific Northwest, including both native and non-native eelgrass meadows and other blue carbon ecosystems (e.g. salt marshes).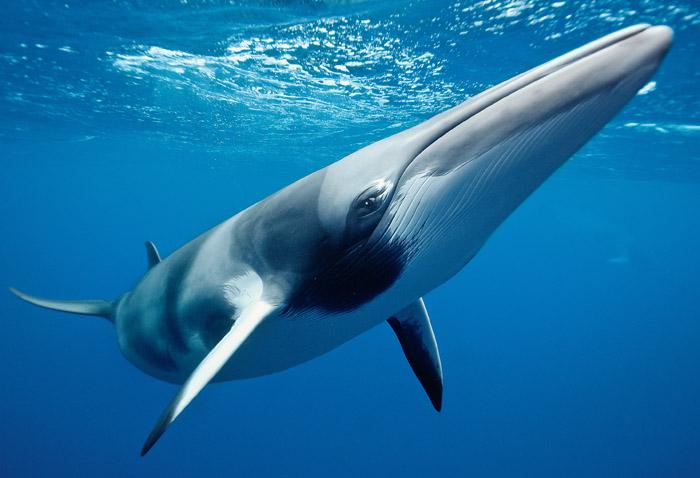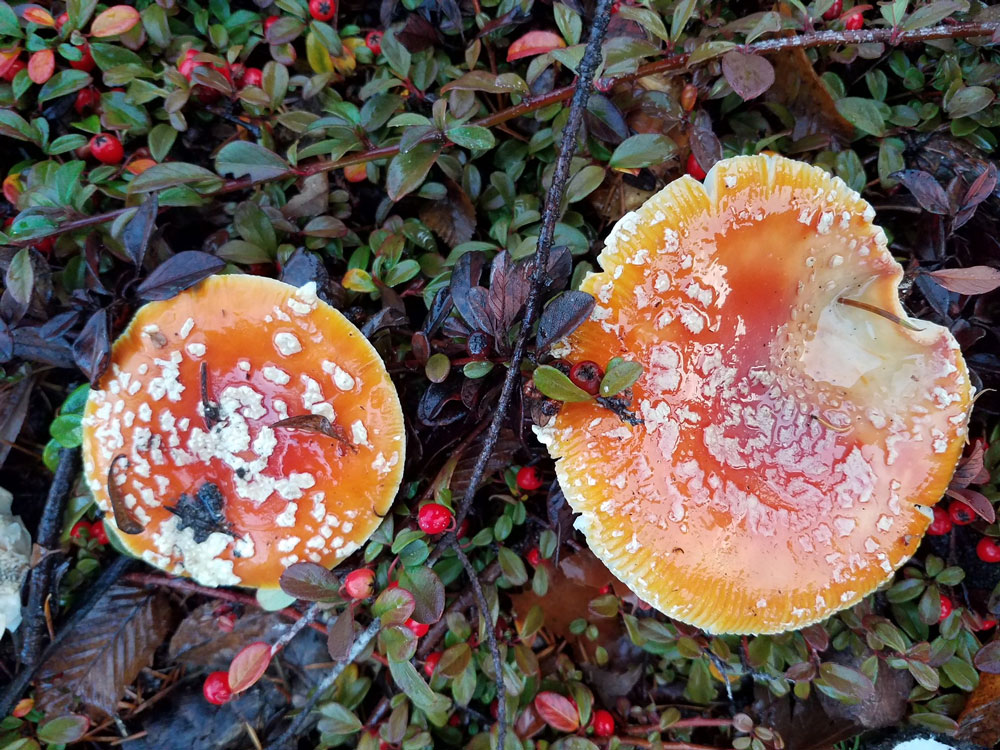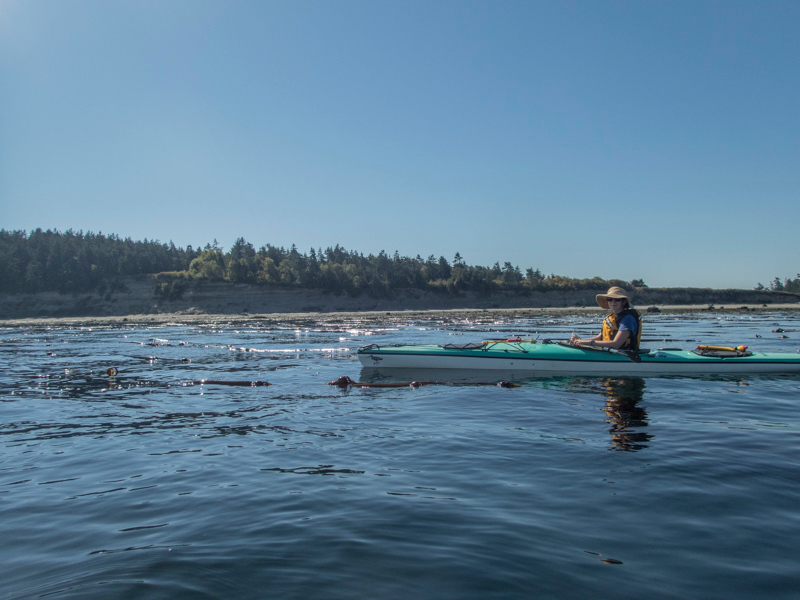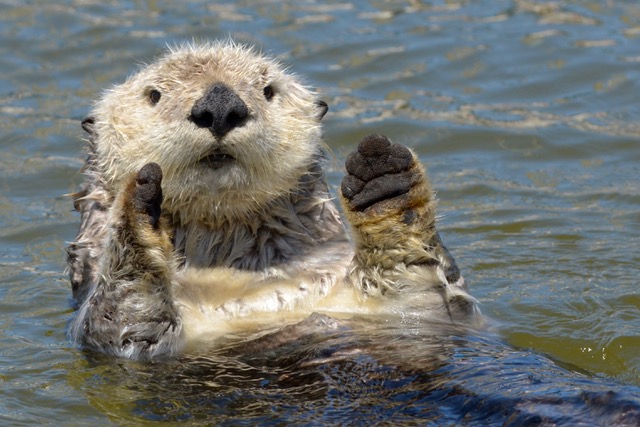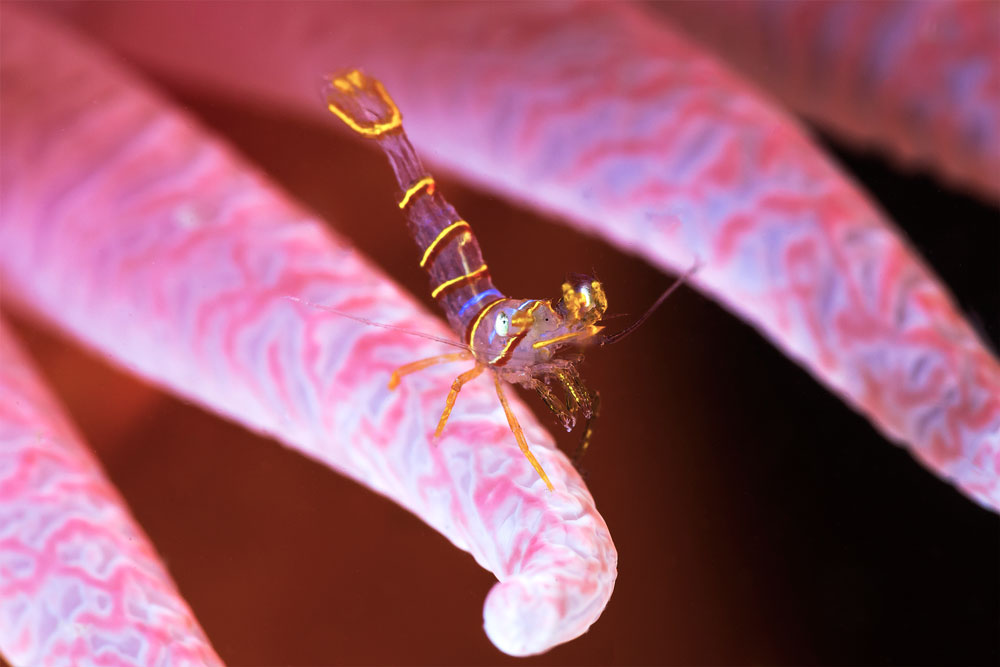 Sign up for our Friends e-newsletter on our website
 to receive news about this event and other Friends activities.
For more information contact us at This email address is being protected from spambots. You need JavaScript enabled to view it.