2020 15th Annual Winter Lecture Series
Save the Dates 2020: January 17th - February 21st - March 20th - April 17th
Four lectures, January through April, highlight the fascinating life in and around shoreline and marine ecosystems. Presentations are free and open to everyone. Donations—always welcome—support Friends' ongoing efforts to provide outstanding educational programming for our community. 
7:00 pm to 8:30 pm 
All Lectures will be held at the NW Educational Services District, 1601 R Ave., Anacortes, WA
Join us for these wonderful evening lectures!
*** NOTICE***
Friends of Skagit Beaches has announced cancellation of the lecture scheduled for Friday, March 20th Seals and Sea Lions: Pinnipeds of the Salish Sea. The lecture is a part of Friends' popular Winter Lecture Series held at the NWESD. The action is being taken as a precaution against the spread of the COVID-19 virus and out of concern for the health of attendees, volunteers, and the presenter. There are no plans to reschedule the event this season. At this time, the lecture scheduled for April 17th, Regional Array on the Sea Floor with Dr. Deborah Kelly, is going forward as planned.
January 17, 2020:
Blue Legacy: Vanishing Glaciers in Washington's National Parks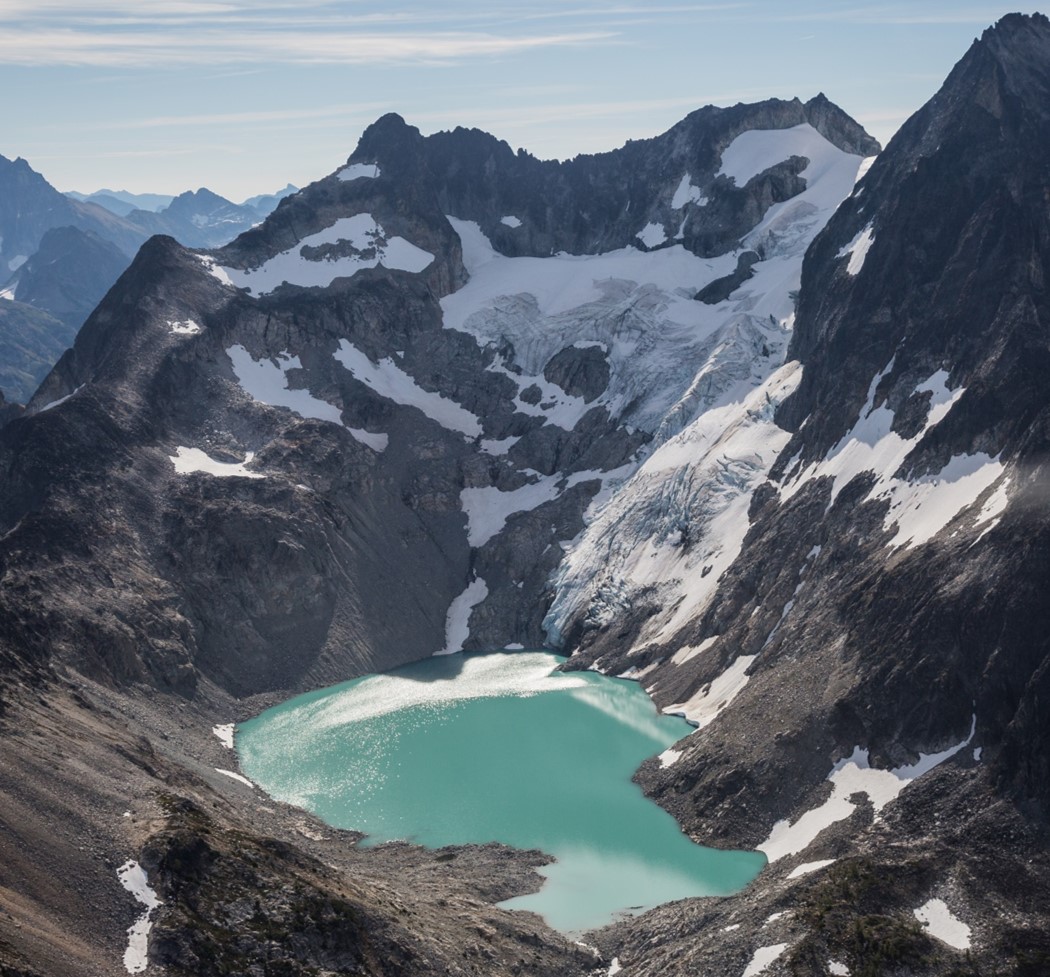 Speaker: Jon Riedel, Ph.D. earth science; Park Geologist, North Cascades National Park.
Join us on a journey deep into the past to observe the steady dance between glaciers and climate. Dr. Riedel's presentation focuses on glacial changes in the last century and the implications for water supply in Skagit valley, Puget Sound's largest watershed.
 February 21, 2020 
Beavers in Tidal Marshes
Speaker: W. Gregory Hood, PhD., Senior Research Scientist, Skagit River System Cooperative
Learn how beavers are thriving in tidal marshes from Alaska to Oregon. These resourceful critters are constructing valuable low-tide habitats that protect juvenile salmon and other small fish. 
 **** Cancelled!!! ****
March 20, 2020
Pinnipeds of the Salish Sea
Speaker: Dr. Cindy Elliser, Research Director, Pacific Mammal Research
They're called "pinnipeds" due to their feathered or winged feet. Learn to distinguish between seals and sea lions and how local scientists are identifying individual mammals.
April 17, 2020
Regional Array on the Sea Floor
Speaker: Dr. Deborah Kelley, University of Washington
Through extensive use of stunning high-resolution video imagery and from data streaming in live from the cable, Dr. Kelley will explore the connection between volcanoes, hot springs and unique life forms that thrive in some of the most extreme environments on Earth – and right off our coast line!