Join us for the 2017 Fidalgo Shoreline Academy!
SATURDAY, OCTOBER 21, 2017
6th ANNUAL FIDALGO SHORELINE ACADEMY
NW Educational Service Dist. 189 Building, Anacortes
Fidalgo Shoreline Academy is sponsored by Friends of Skagit Beaches and designed to inspire you to care for and protect our local marine and shoreline environments.  Your day will include a keynote address and three presentations or interpretive walks you choose from a variety of topics. 
Free clock hours available for teachers.
Keynote address - THE EFFECTS OF WORLD WIDE DECLINE IN BIODIVERSITY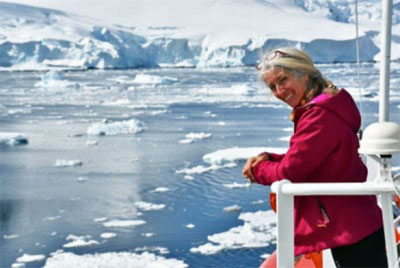 Presented by Dr. Phoebe Barnard, Pacific Biodiversity Institute, Executive Director & World-Renowned Conservation Biologist.
After spending most of her career in South Africa, Dr. Barnard and her husband recently moved to our area. She brings impressive credentials as a highly motivated climate change ecologist, conservation biologist, sustainability strategist, and environmental planner. Join us in welcoming her to Skagit County. 
Choose your additional three sessions from topics such as:
Invasive Green Crabs – An update on their presence in Puget Sound
Harmful Algae Blooms – How they impact our health and ecosystems
Rockfish - Can we save them?
Pollinators – Critical to our food supply
Bats – Threats to our native species
Samish Tribal Stewardship Programs
The changing shorelines of Fidalgo Bay
Any many other choices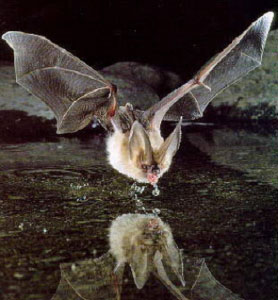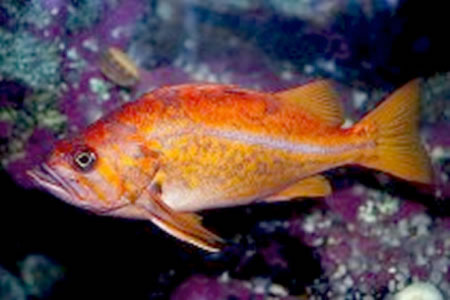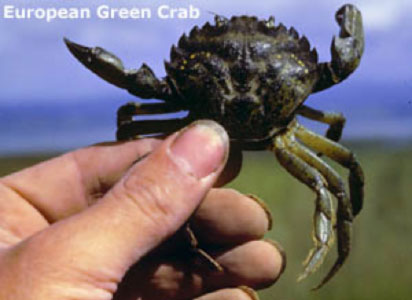 Online and mail-in registration, $30.00 for the day, will open in September.
Your registration fee goes to a good cause.  Funding raised during the Fidalgo Shoreline Academy is used to support the Coastal Volunteer Partnership at Padilla Bay.  Funds specifically support the volunteer coordinator position that helps to make thousands of hours of volunteer stewardship in our community possible each year.  
Sign up for the Friends e-newsletter on our website to receive news about this event and other Friends activities.
For more information, look for our event flyer posted here in late summer 2017 or contact us at This email address is being protected from spambots. You need JavaScript enabled to view it.