Join us for the 2017 Fidalgo Shoreline Academy!
SATURDAY, OCTOBER 21, 2017
6th ANNUAL FIDALGO SHORELINE ACADEMY
NW Educational Services District 189, 1601 R Avenue, Anacortes
Fidalgo Shoreline Academy, sponsored by Friends of Skagit Beaches, is designed to encourage you to care for and protect our local marine and shoreline environments.  Your day will include an inspiring keynote address and three interesting breakout sessions for you to choose from, including an interpretive walk along the Anacortes waterfront.
FREE clock hours (5) available for teachers!  Contact us at This email address is being protected from spambots. You need JavaScript enabled to view it. for more information.
To register on-line through EventBrite NOW, click HERE.
To register using a mail-in form, download our event program brochure by clicking HERE.  Print the brochure, cut out the form, fill it in, and mail it to Friends with your enclosed check.
Click to view event flyer HERE.  To view the event program brochure with the day's schedule, click HERE.  Brochures will be distributed around Skagit County starting the week of October 18th, so look for one at your local library or similar locations.  
Meet the speakers and learn more about their presentations by clicking HERE.
Keynote Address - THE EFFECTS OF A GLOBAL DECLINE IN BIODIVERSITY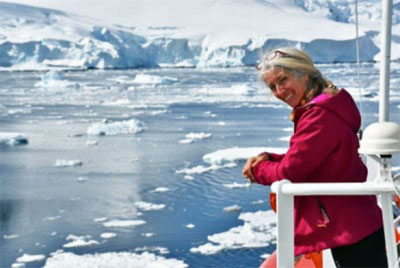 Presented by Dr. Phoebe Barnard, Executive Director at the Pacific Biodiversity Institute and internationally recognized scientist.  After spending most of her career in South Africa, Dr. Barnard and her husband recently moved to our area. She brings impressive credentials as a highly motivated climate change ecologist, conservation biologist, sustainability strategist, and environmental planner. Join us in welcoming her to Skagit County!
Choose three sessions from the following:
European Green Crabs – How our invasion is different
Harmful Algae Blooms – When algae go bad
Rockfish - Use, abuse, and hope for the future
Native Bees of Puget Sound – A time for conservation
Bats – Essential allies, safe neighbors
Samish Department of Natural Resoruces - Planning 7 generations in the future
Changing Shorelines - How settlers and industry reshaped the Anacortes waterfront
Baleen Whales of the Salish Sea - The "other" whales
Port of Anacortes - A success story for 90 years
Anacortes Wooden Boat Builders - Traditional skills in modern times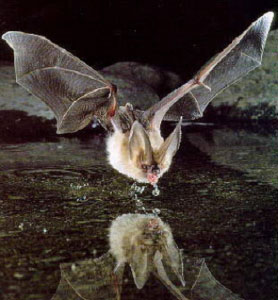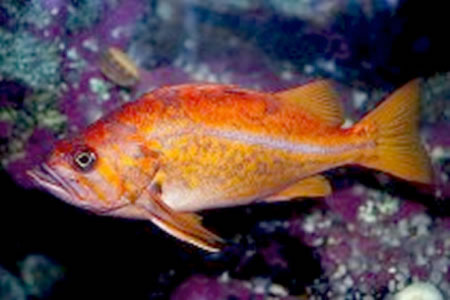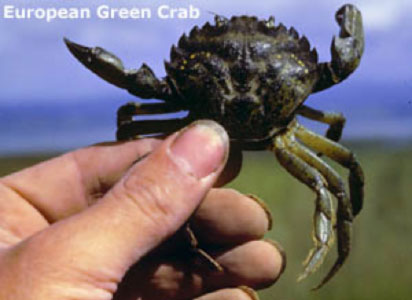 Online and mail-in registration will open on September 6th.  Only $30 for the entire day of learning!
Event proceeds are used to support the mission of Friends including public education and volunteer programs such as the Coastal Volunteer Partnership (CVP) at Padilla Bay.  In 2017, CVP volunteers donated over 15,000 hours of service to our community!
Sign up for our Friends e-newsletter on our website to receive news about this event and other Friends activities.
For more information contact us at This email address is being protected from spambots. You need JavaScript enabled to view it.