Date: October 20, 2018
NW Educational Services District 189
1601 R Avenue, Anacortes
Fidalgo Shoreline Academy, sponsored by Friends of Skagit Beaches, is designed to encourage you to care for and protect our local marine and shoreline environments.  Your day will include an inspiring keynote address and three interesting breakout sessions for you to choose from, including an interpretive walk along the Anacortes waterfront.
Our Volunteers are hard at work putting together the 2018 Academy. Stay tuned for more information!
 Testimonials from the 2017 FSA:
"Interesting, inspiring, useful!"  "I loved learning about my local community"
"The speakers were great - they really knew there subjects..."
"Coming together with like-minded people, learning and sharing - it was fantastic..."
Check out what we did last year:
Keynote Address:
When Rome is Burning: The Effects of a Global Decline in Biodiversity
Presented by Dr. Phoebe Barnard, Executive Director at the Pacific Biodiversity Institute and internationally recognized scientist.  After spending most of her career in South Africa, Dr. Barnard and her husband recently moved to our area. She brings impressive credentials as a highly motivated climate change ecologist, conservation biologist, sustainability strategist, and environmental planner. Dr. Barnard is passionate about bringing attention to the decline in global biodiversity and how we can respond proactively in a way that gives as many species as possible a chance to survive.
Join us in welcoming her to Skagit County!
Keynote address begins at 9:30am
Choose a Presentation from each of the 3 Sessions:
Session 1: 11:15 am - 12:15 am
Port of Anacortes - A Success Story of 90 Years presented by Dan Worra, Executive Director for the Port of Anacortes


Native Bees of Puget Sound - A Time for Conservation presented by Dr. Evan A. Sugden, Ph.D, Entomo-logic & School of Environmental and Forest Sciences, College of the Environment, University of Washington


Baleen Whales of the Salish Sea - The "Other" Whales presented by Jenny Atkinson, Executive Director of the Friday Harbor Whale Museum
Session 2: 1:15 pm - 2:15pm
Rockfish of the Puget Sound - Use, Abuse, and Hope for the Future presented by Robert Pacunski, M.Sc, Research Scientist for the Marine Fish Science Group, WDFW


Bats - Essential Allies, Safe Neighbors presented by Sarah Schmidt, M.Sc, Bats Northwest, Sound Water Stewards and Whidbey Audubon Society


Anacortes Wooden Boat Builders - Traditional Skills in Modern Times presented by Andy Stewart of Emerald Marine, Anacortes, WA


Walking: Changing Shorelines of Fidalgo Bay - How Settlers & Industry Reshaped the Waterfront from the 1880s to Present Day presented by Betty Carteret, past president of Friends of Skagit Beaches and lead developer for the Trail Tales Shoreline Interpretive Program in Anacortes, WA
Session 3: 2:30 pm - 3:30 pm
Harmful Algae Blooms – When Algae go Bad presented by Teri L. King, marine water quality specialist with Washington Sea Grant, University of Washington


European Green Crabs – How Our Invasion is Different presented by Dr. Emily Grayson, Ph.D, Crab Team project cordinator for Washington Sea Grant, University of Washington


Samish Department of Natural Resoruces - Planning 7 Generations Into the Future presented by Todd Woodard, Director of the Samish Indian Nation DNR
 For complete details and presenter bios -

click here

!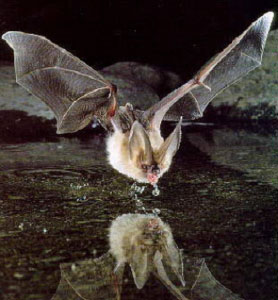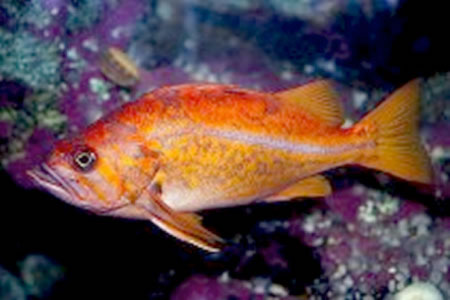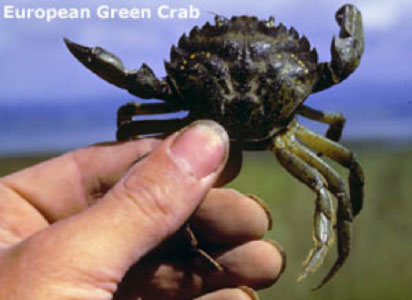 Online and mail-in registration: Only $30 for the entire day of learning. Register by October 14th if you would like to order lunch for $10.00
**To register using a mail-in form, download our event program brochure by clicking HERE. Print the brochure, cut out the form, fill it in, and mail it to Friends with your enclosed check.
Event proceeds are used to support the mission of Friends including public education and volunteer programs such as the Coastal Volunteer Partnership (CVP) at Padilla Bay.  In 2017, CVP volunteers donated over 15,000 hours of service to our community!
Registration, Coffee and Muffins all start at 9:00 am
Sign up for our Friends e-newsletter on our website to receive news about this event and other Friends activities.
For more information contact us at This email address is being protected from spambots. You need JavaScript enabled to view it.