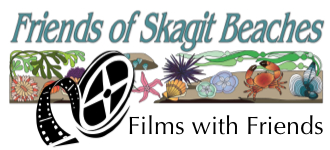 2016 Film Series Dates: September 30, October 14 & 28, November 11.
Pick up a series flyer at locations around town including the Anacortes Visitors Center and Library.
Films with Friends film series is sponsored annually by the Friends Trail Tales project. The film series offers four contemporary, feature-length environmental documentaries on topics of current interest.  Each showing is preceded by the premiere of a short, student-made documentary most funded by Trail Tales on a locally relevant topic.  You can view these student shorts at the Friends Vimeo channel.
The fall film series runs on four Friday nights in October and November.  Sign up for our e-newsletter to receive notices of upcoming events and stories.  If you have ideas for future films or would like to volunteer to help with the program, you can contact us at This email address is being protected from spambots. You need JavaScript enabled to view it..
Information on the "2016 Films with Friends" series will be added to the "Seasonal Events" link on our homepage by September. 
2016 Films with Friends Schedule
Call for student film entries
New in 2016, we are soliciting entries from student filmmakers of short films (~ 5 to 10 minutes) for review by the Films with Friends organizing committee.  Three short films will be selected to be shown before the feature film on the dates listed above.  More information is provided on the poster link below.
Past Years
2015 Featured Young Filmmaker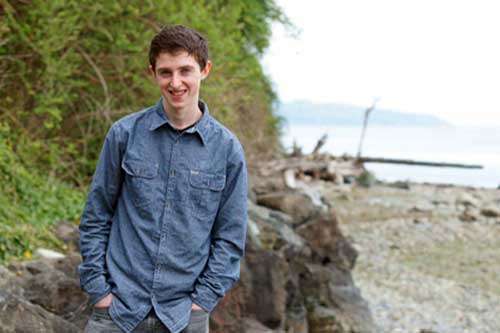 Jesse Nichols, Western Washington University
2014 Featured Young Filmmakers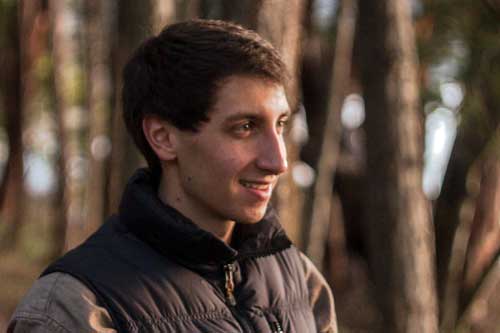 Ryan Hasert – Western Washington University (WWU)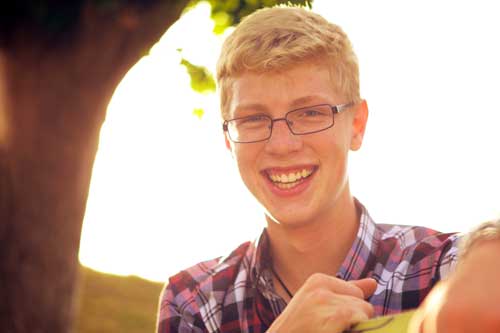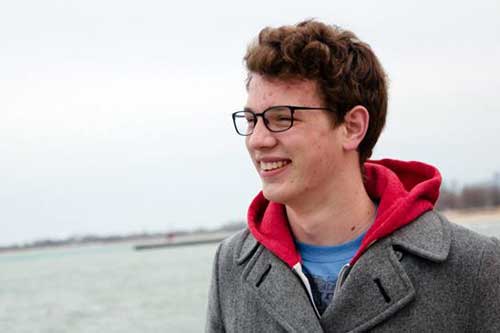 Lucas Holgeerts (WWU) and Henry Holgeerts (Anacortes High School).
Prior Year Film Series Posters